"I always tell people that we are a service company first, not a technical one. Whatever your technical problem of the day is can easily be fixed (well, sometimes easily 🙂 ) but providing you with good service, communicating in plane prose, and never blaming the problem on "the other guy" is a much larger challenge in the tech field. We are a small but growing company so you may not always get me personally when dealing with your technical issues, but I always want to be in the loop when building a relationship with a new customer and make it a point to get to know you and your staff. If you have questions, concerns, etc, about TechTastic please ask for me. I look forward to getting to know you and your business and changing the way you think about technology." – Zion Finck, Owner/CEO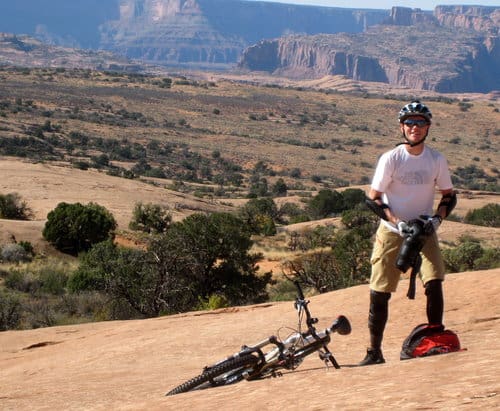 Create Peace of Mind with Managed IT Services
Take a proactive approach to managing your network. Our team covers every IT asset and service your company needs to be secure, stable and FAILSAFE! Our managed IT services are good for you — and for us. They provide a proactive approach with 24/7/365 technical expertise, support, and management for your entire IT infrastructure. We can either become an extension of your IT team, or your full service IT department providing all the support you need.
IT Consulting, Support, Proactive Management & Technology Consulting
We take pride in having highly knowledgeable, professional and friendly techs that know how to get consistent and reliable results. In the business world, time is precious and you simply can't sit around and wait to get the service and support you require to be fully operational. This is why we offer assistance when you need it and can even connect to your computer remotely.
Every business has different needs. Part of why we enjoy such a high level of customer satisfaction and so many referrals is that we always provide customized approaches. At Techtastic, you'll never get a cookie-cutter approach to your tech problems and issues.
Technology Solutions for Dental, Healthcare & Hospitality
Techtastics comprehensive IT consulting capabilities are focused on small to medium sized dental, healthcare and hospitality providers. As a managed service provider we understand how to mitigate IT risks while aligning with your budget and goals in a dental, healthcare or hospitality environment. TechTastic proactively manages every part of your IT ecosystem, allowing for highly stable and reliable IT performance across all your physical locations and digital channels. Whatever's on your agenda, we can help, acting as your single-source provider for all things IT, or as a managed IT consulting partner to your in-house team.